"Loving you is hard enough. Loving you means saying no. Loving you is so strange. It means nowhere else to go."
This track started off as an acoustic demo done using these: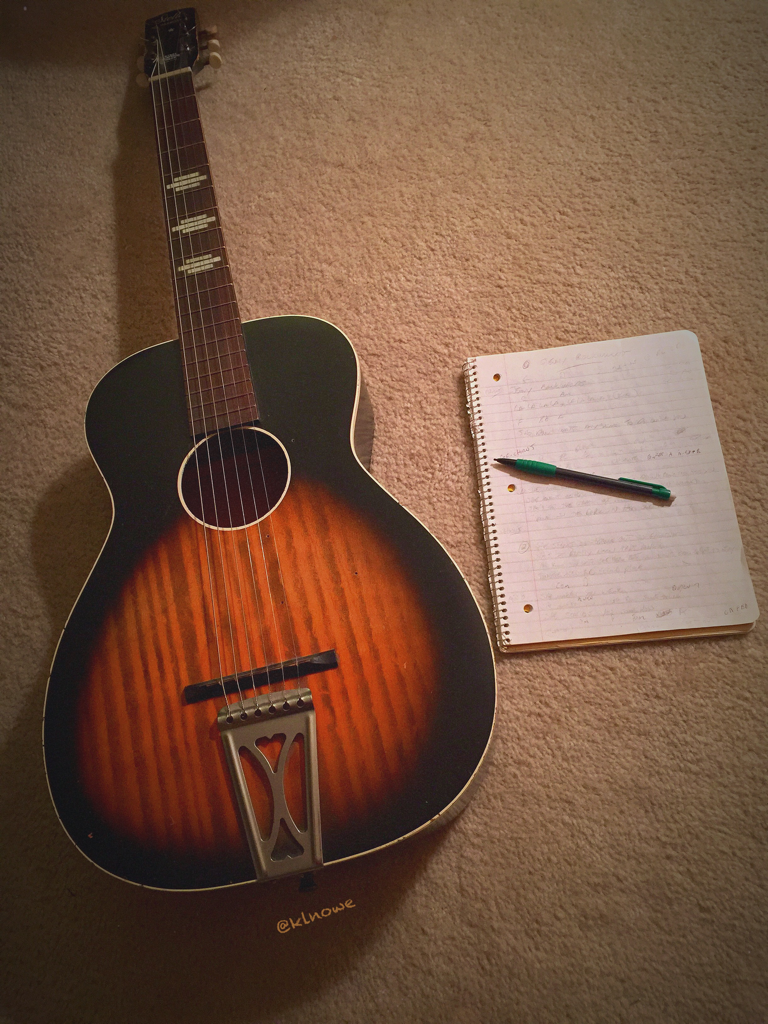 I brought the song to Tony and Fred and it became more "countryfied". I enjoyed playing the pedal-steel influenced guitar solo. Our friends the Inflatable Girls provided back up vocals on this one. Tony came up with the middle bit (with the string sounds) . I added the U2-ish guitar part.
The song is about being in a love-hate relationship that you really can't pull yourself out of. One of my favorite tracks on our new record.